How to Compete With a Big Franchise
They have a weakness you're probably not thinking about.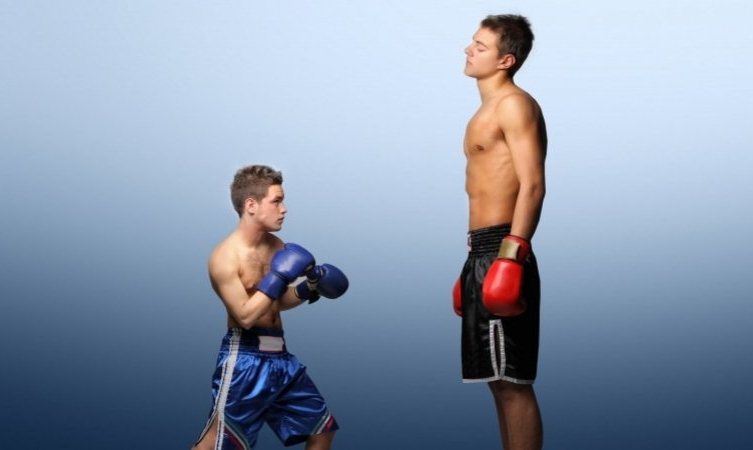 Small, local real estate companies can have it tough if they're gunning against a well-known franchise operating in their territories. But David can still slay Goliath–it's just a matter of playing your cards right.
Double down on your relationships with customers.
This is your competition's Achilles heel, so think about how you can foster meaningful relationships with the people keeping your company alive. Do you remember their names and details about their lives? Do they feel special when you serve them? That is a little bit harder for big franchises to do.
Employ easy-to-use communication tools.
A slew of platforms exist that can help you let customers know when you're offering promotions as well as a window into your company's calendar of availability or events. And since technology can keep track of how often they patronize your business you can automatically send them friendly reminders along with the right kinds of coupons or special deals.
With PG Real Estate Portal you can send your customers any notifications, offers and reminders you like.
For service-based professionals, customer relationships play a huge role, so use it as your best advantage and provide your customers such a service, that they will come back to your company again and again.